For want of a button
How the like button destroyed civilization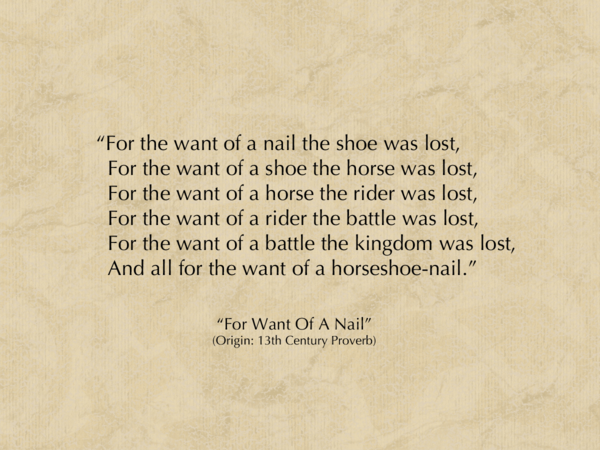 Some social engineer somewhere fucked up bad. The guy who invented the Like button doomed us all. Before, there was a balance in the means of expressing approval and disapproval online–one was always as easy as the other. If upvoting was an option, so was downvoting. And prior to that you could do neither, you had to express your agreement or disagreement either not at all or with text. But in a world where it's an order of magnitude easier to like than dislike, something weird happened. Expressing opposition entailed a large commitment, much more than just a click. Most people weren't up to this task, but some were and superbly so.
A whole industry of disliking by proxy flourished. Professional reactionaries arrayed themselves on each side of every debate. They literally made a living from this, receiving a monthly stipend from fans who just needed some way to discharge the built up discontent, given that some myopic asshole had gummed up the fuel mixture and the release valve. The twisted logic of the Like-only world even entangled disapproval and endorsement. For there was no way oppose an idea without amplifying it, each retort carrying the disagreeable message to one's own followers. Soon, it wasn't enough, the generated rage exceeding even the capacity of our surrogate ideologues to diffuse it. One thing lead to another, and you know the rest.
All for want of a dislike button.